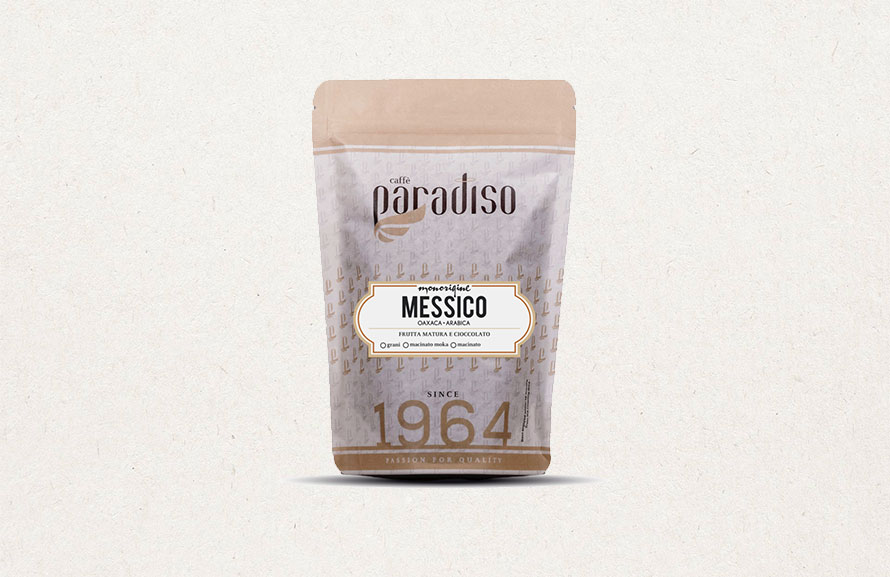 Relive the origin

In 1790 Mexico began to produce coffee commercially thanks to European immigrants from Central America. Due to the political instability of the state, the first real agricultural development took place only after the Mexican Revolution with the Ley Des Obreros of 1914 where many small producers were encouraged to invest seriously in the coffee sector.
Region: Oaxaca
Altitude: 1600 m
Farmer: several farmers united in cooperatives
Variety: Typica
Process: washed
Taste: fruit and chocolate
The territory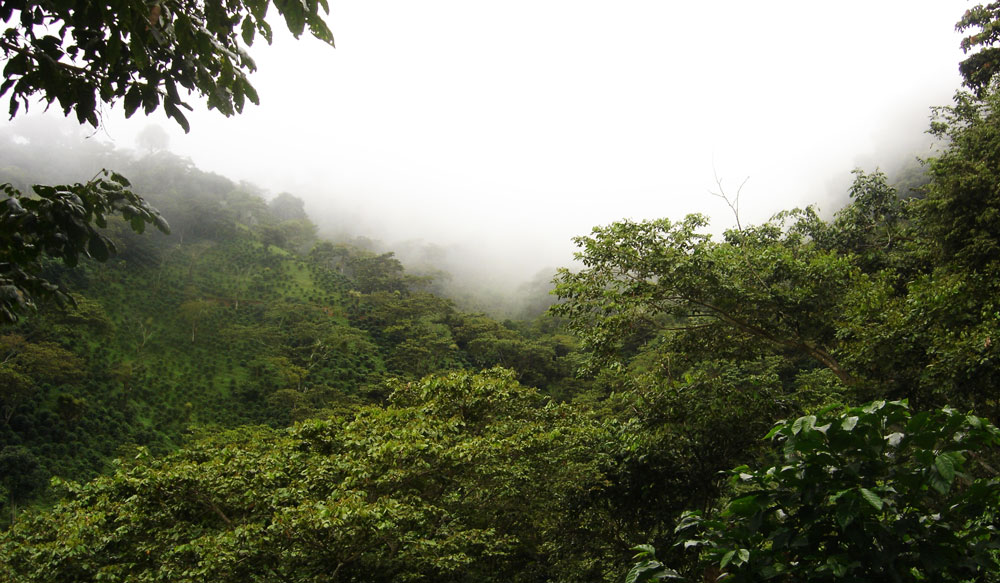 The production plantations of our SINGLE ORIGIN MEXICO are located at more than 1500 m in the Oaxaca area. 90% of the total production is entrusted to small farmers, the plots of cultivated land do not exceed 5 hectares, this means that the coffee produced is all of high quality.
The processing
Most manufacturers shy away from modernization in favor of traditional methods. The cherries are harvested manually between the months of January and March, then the ripe and unripe cherries are selected and finally stripped, put in water and dried, at the end the beans are packaged in 69 kg grainpro bags.
In the cup
MONORIGINE MESSICO OAXACA has a very delicate body and a low acidity, hints of ripe fruit, chocolate and dried fruit
Monorigin recommended for all extraction methods but especially for espresso and moka.
For a better espresso experience, we recommend that you follow our recipe:
Water temperature: 94.5 ° C
Grams in: 18 g
Grams out: 30 g
Pre-infusion: 4 seconds
Total extraction: 30 seconds
Packages
Available in beans, moka ground, espresso ground, filter ground
3000g bag
1000g bag
 500g bag
250g bag