If you want to give your brand more visibility, a winning choice could be to use and sell customized products with your image.
We are able to dress our coffees with your logo and your colors. The basis of everything clearly remains the high quality that has distinguished our products for more than 50 years.
Why choose our service for your image?


We can customize all our products with no minimum purchase.

If our blends do not fully satisfy your needs we can create customized blends.

Various packaging formats are ready, functional both from a logistic and marketing point of view.

Our graphic department can provide support for the graphic design of the packaging
A wide range of products and packaging
ready to be packaged with your brand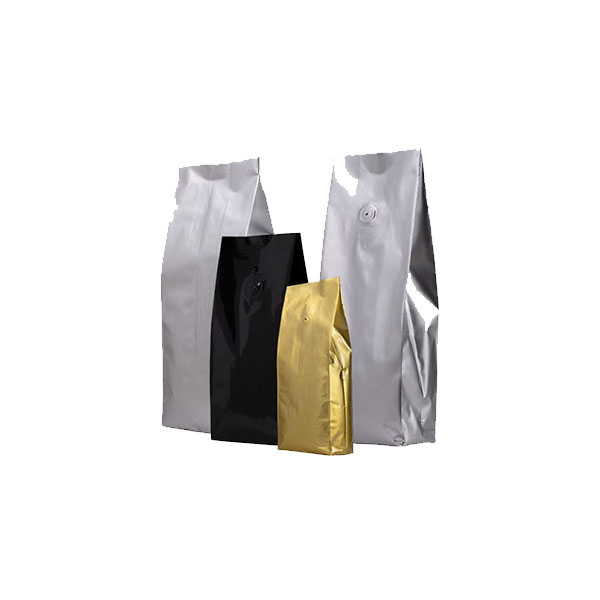 In bags of 1000 g, 500 g, 250 g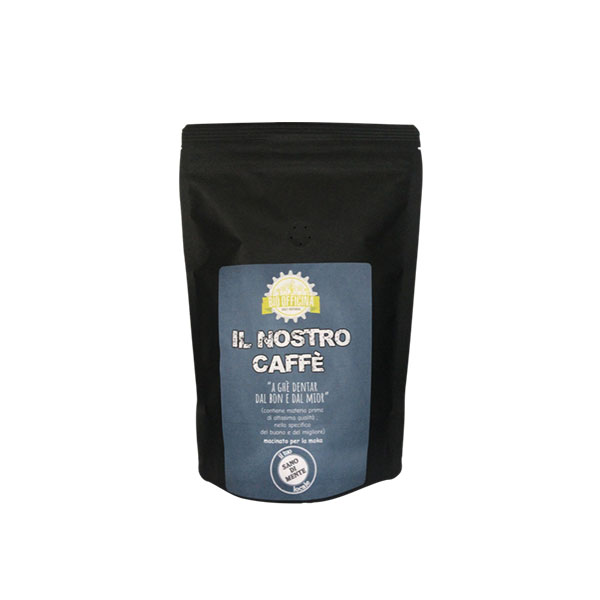 For moka, filter in bags of 1000 g, 500 g, 250 g vacuum-packed or with nitrogen.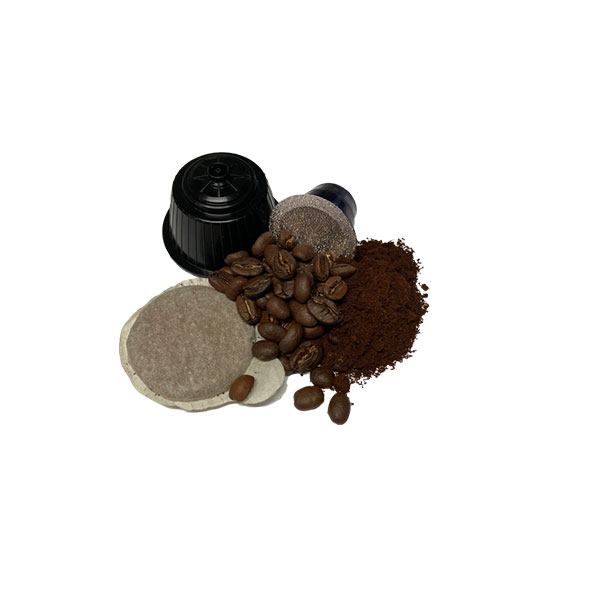 With most of the machines on the market. Packaged individually or in bags of 10, 16 capsules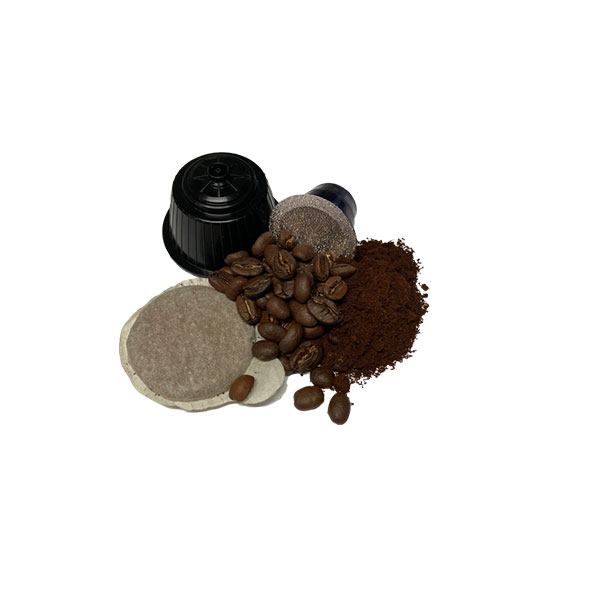 44 mm or 38 mm individually packed.
We are able to satisfy the wishes of every type of customer.
Our professional feature is aimed at cafeteries, restaurants and retailers.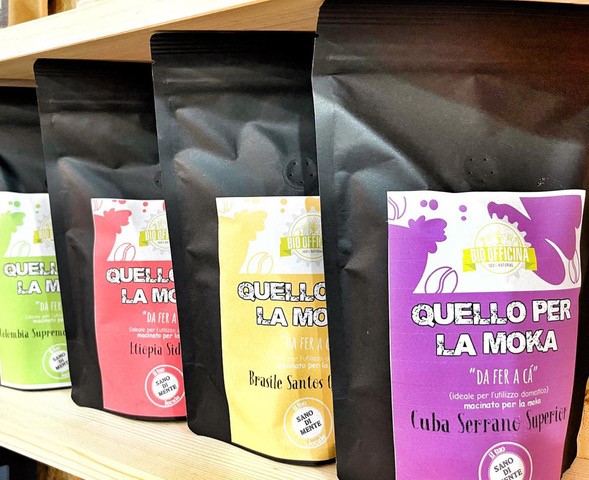 The result of a
collaboration of
success!
One of our best collaborations in Italy is the one with Biofficina Mirandola, much more than a cafeteria but a real emotional place. With them we have developed a project based entirely on quality and brand identity; they wanted to offer their customers all our coffees in a way that reflects them as much as possible.
If you too want to surprise your customers and have a project
we will be happy to listen to you and develop your idea with commitment and professionalism!