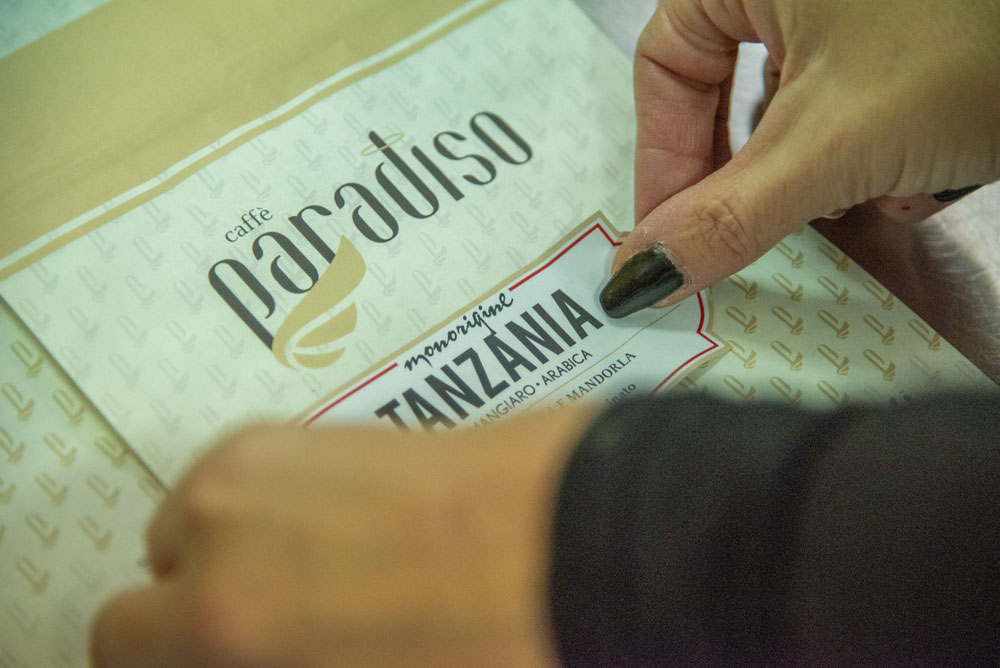 Our mission is to revive the flavor of our history and our tradition, re-propose in a modern key that ancient emotion, made of naturalness, genuineness, never forgetting our artisan origins, to make the coffee ritual even more indispensable.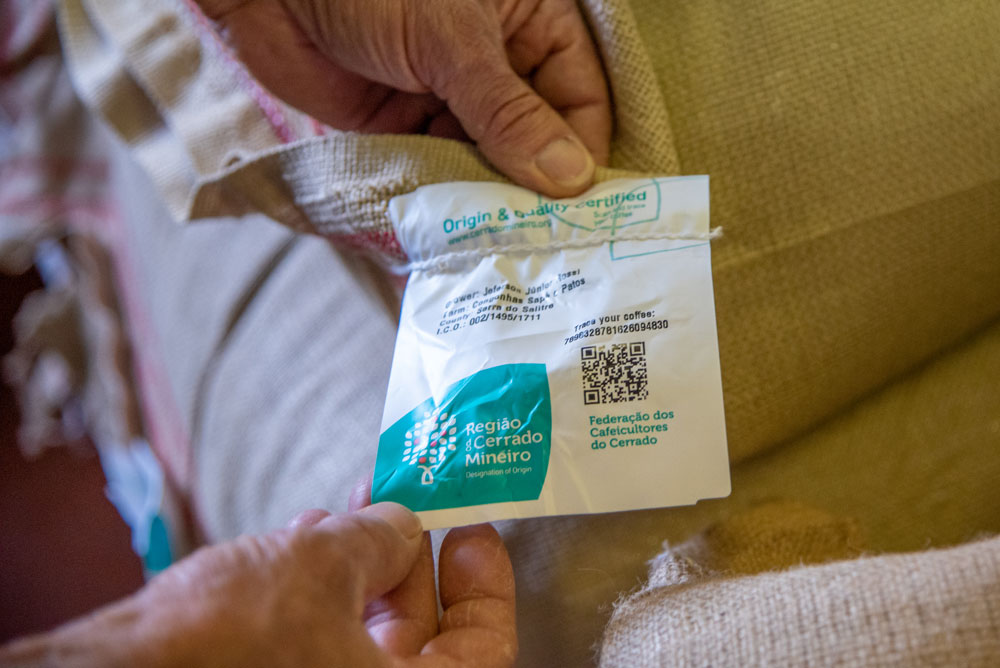 The origin of each raw material we use is fully traceable throughout the supply chain from the bean to the cup, you can find out the traceability of our products directly from our packaging or from our website; for more info on our traceability system visit the page "Our supply chain".
The main value that makes our philosophy unique is transparency, clarity has always been the starting point for us to make people understand our working method both in roasting and outside. Transparency for us also means information, because for each of our coffees we provide information on the lot and its traceability.
We are not a simple roasting company but we define ourselves "glass roasting" because every aspect of our is visible and understandable by anyone, from the outside of our roasting it is possible to view our production department at 360 ° through the windows placed on the front of our "laboratory emotional ".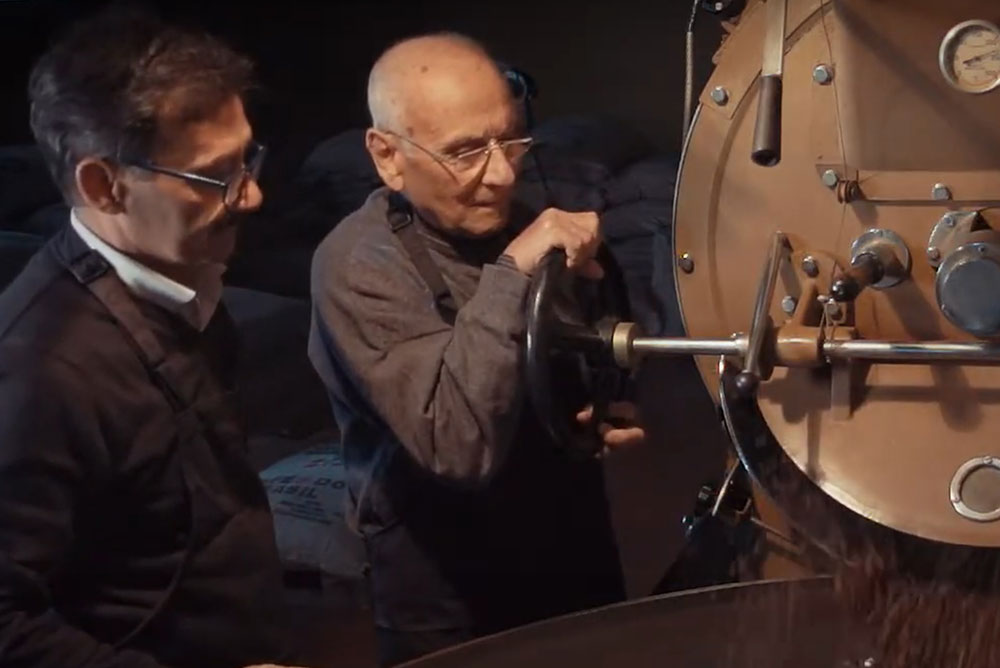 The basis of our success is the closeness between Paolo (the founder) and his son Gabriele but above all the constant desire to work together and share experiences and thoughts.
Ours is a surname that has profoundly marked quality coffee in our regional territory, because since 1964 Paolo has always worked with the goal of the highest quality and this path has expanded thanks also to the work of his son Gabriele and our Team Paradiso.
We go far beyond the concept of a work team: being part of our team means friendship, sharing, growth and the achievement of common goals.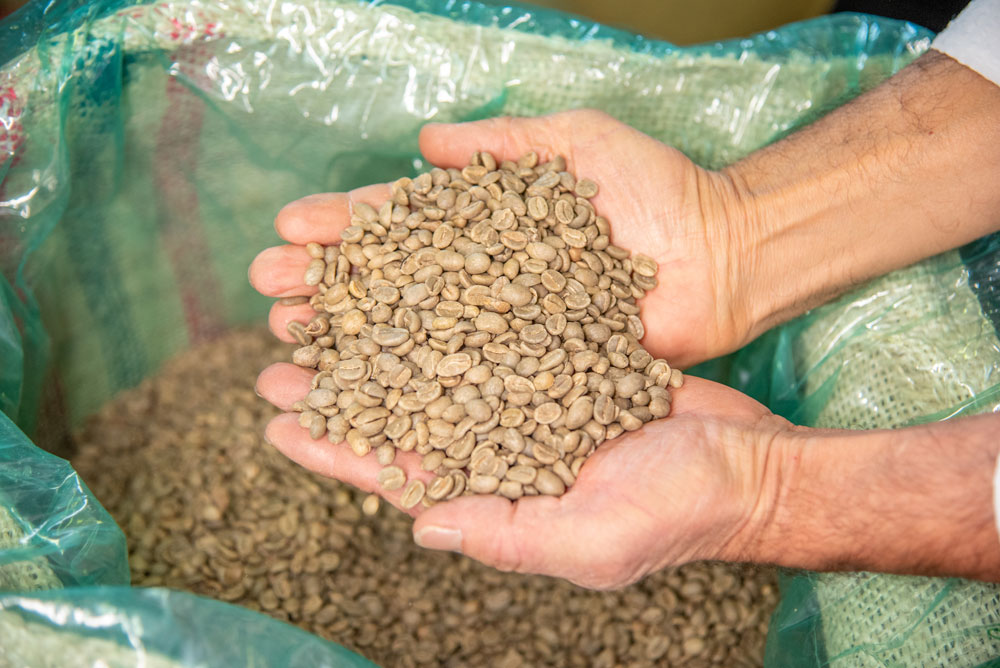 We work with one goal: the highest quality, and it is for this reason that all the beans we choose to sign them with our brand are the result of a scrupulous selection, our motivation will improve your coffee experience.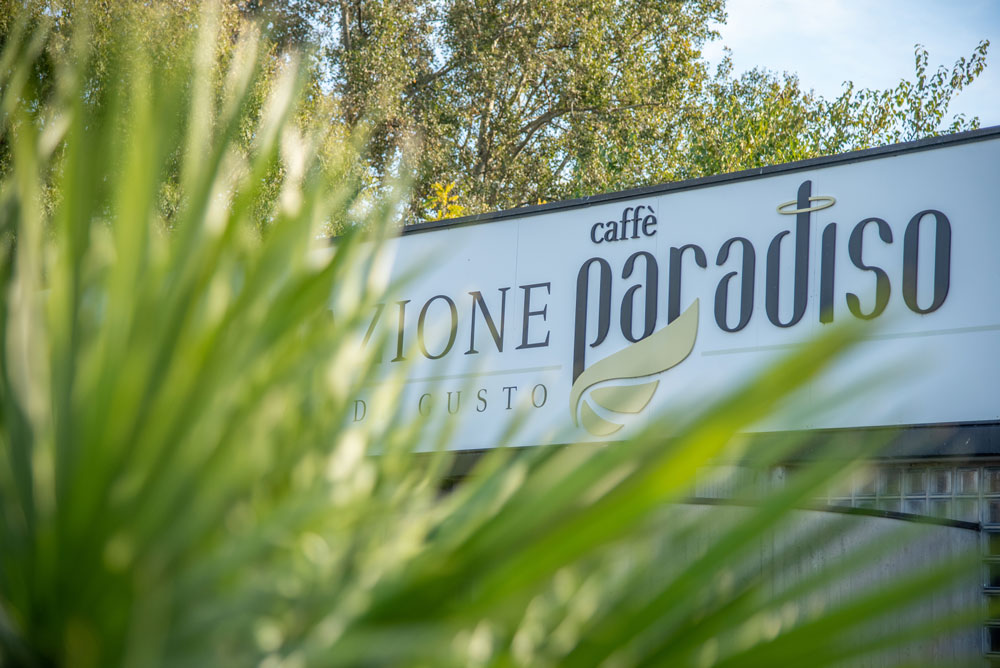 Our property covers 11,700 m², only 10% of the space is occupied by our warehouses, on the remaining land there are more than 300 tall and low trees that create what we call "Green Paradise Oasis".
Every day we are committed to preventing all forms of pollution, with particular attention to our emissions and to any form of waste of non-renewable resources generated directly by our activities or by activities indirectly affected.
Most of all our packaging are entirely recyclable in plastic or paper and all our coffee pods are fully compostable. All the cardboard and paper advertising materials we use are produced with paper from sustainable and renewable sources to protect the environment. All the cardboard and paper advertising materials we use are produced with paper from sustainable and renewable sources to protect the environment.
Why are our bags sustainable?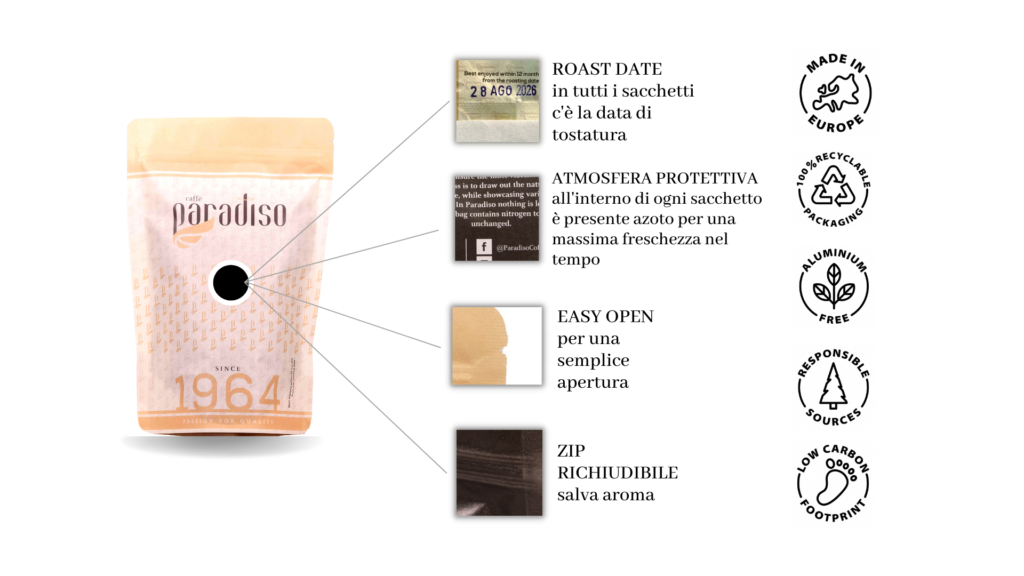 Since I was a child, my parents taught me that the real secret of a coffee depends not only on the quality of the product, but also on expressing an honest, respectful, responsible, upright and self-critical lifestyle; ALWAYS working WITH PASSION towards employees, customers and my collaborators.