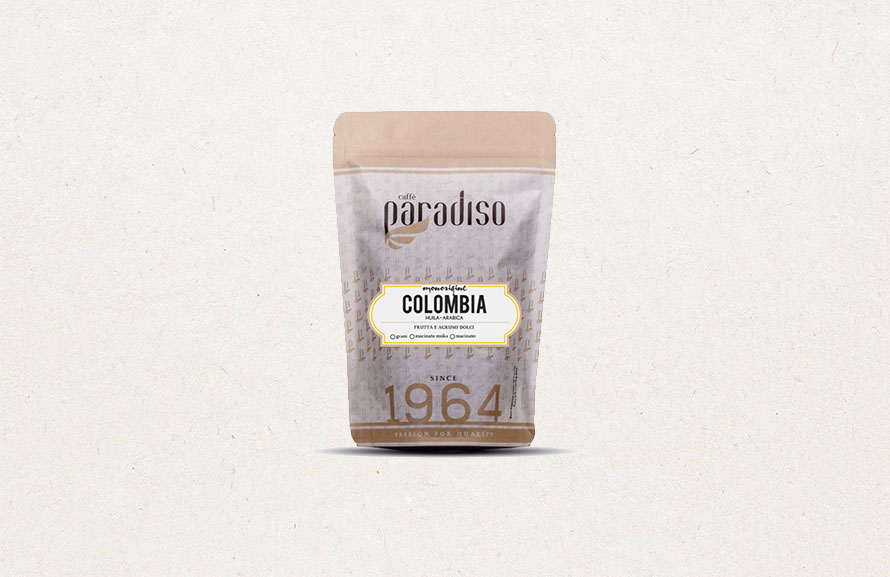 Relive the origin

Thanks to one of the best importers of specialty coffee in Italy, we were able to import this fantastic coffee directly from the Colombian farm Finca Salcedo, we did not fall in love only with the taste but also with the commitment to people and the nature of the farm, in fact the mission of the Mr. Marlon is to produce high quality coffee, provide a decent working environment for local employees and protect the surrounding nature.
Region: Huila
Altitude: 1200/1400 m
Farmer: Finca Salcedo
Variety: Caturra
Process: washed
Taste: fruit and sweet citrus
The territory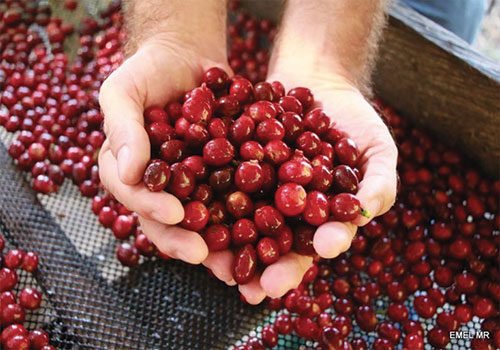 The production plantation of our SINGLE ORIGIN COLOMBIA is located in the municipality of Garzon, a district located in the center of the Colombian department of Huila, the city of Garzón is known for its mild climate, with a rainy season in the months of March, April and May, and a summer season in the remaining months of the year (November, December and January), the climate is very favorable for the growth of lux coffee plants.
The processing
In his farm Mr. Marlon only grows plants of the Caturra variety. The cherries are harvested manually between the months of September and December, put in water to select the ripe and unripe ones, then the cherries are stripped, put in water for washing and dried, finally the beans are packaged in 69 kg grainpro bags .
In the cup
One of the main characteristics of Colombian coffees is the intense fruit taste, in the cup this coffee is characterized by an excellent body and pleasant acidity, absolutely non-citric, and on the palate the hints of fruit and sweet citrus are clear.
Monorigin recommended for all extraction methods but especially for espresso and moka.
For a better espresso experience, we recommend that you follow our recipe:
Water temperature: 94.5 ° C
Grams in: 19 g
Grams out: 45 g
Pre-infusion: 4 seconds
Total extraction: 25 seconds
PACKAGES
Available in beans, moka ground, espresso ground, filter ground
3000g bag
1000g bag
500g bag
250g bag