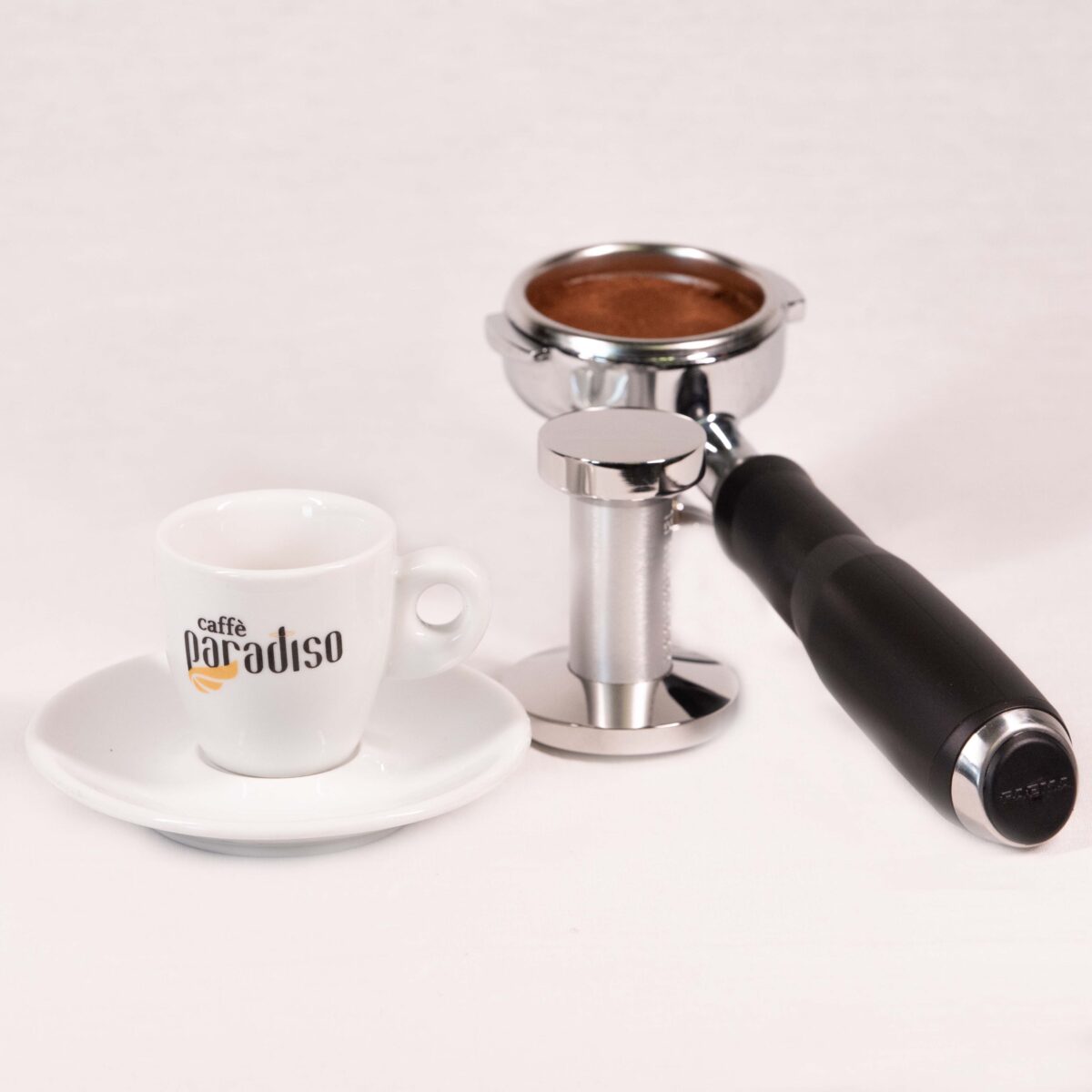 Espresso is an extraction method based on percolation with the use of the pressure of the coffee machine, the first espresso machine was invented by Moriondo Angelo, who presented it in 1884 during the Turin General Exposition.
The main feature of a coffee made with an espresso machine is the cream that appears on the surface of the drink.
For this extraction method we recommend our blends or our single origins or specialties with toasting for espresso.
On our website on every page of our coffees (blends, single origin and specialty) you will find our recipe designed to give the best of each bean in the cup.
The recipes were developed by Gabriele Asioli and Paolo Rossi, head trainer Paradiso ACADEMY and Italian Espresso Champion 2019 at Host.